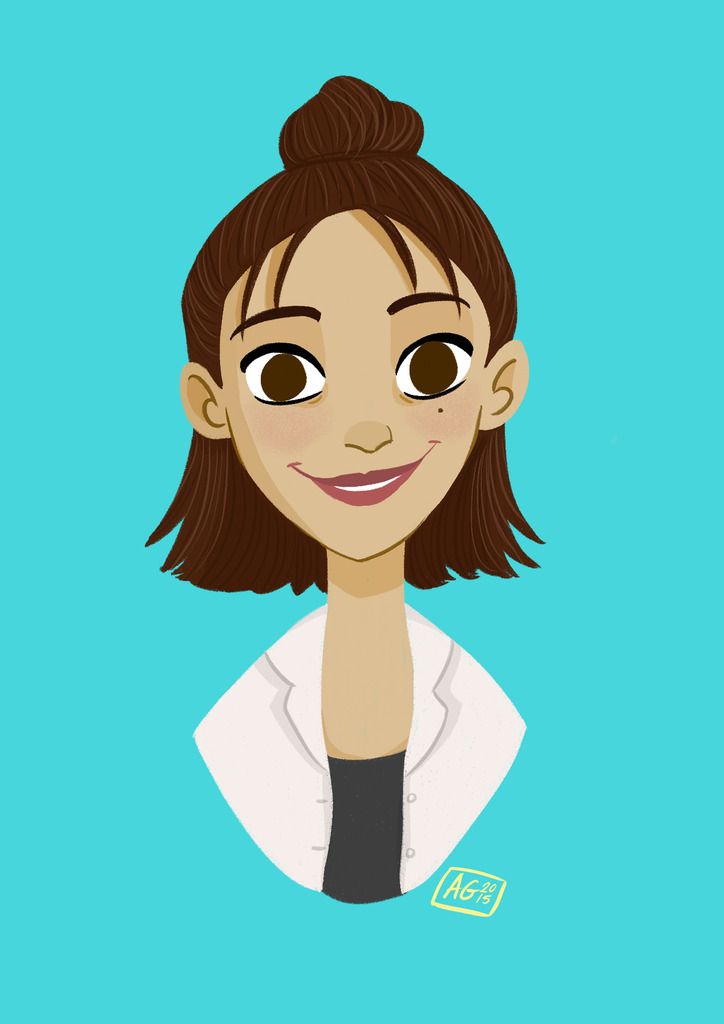 Here's a self-portrait that will hopefully make up for all the extreme lack of posting. I haven't done full on digital illustration in a while, so I decided I'd do a self portrait. (Basically the main reason is that I needed a new Twitter icon.)
And now for the life update part of this post!
I've been busy with animation classes and I'm currently on my 5th week of classes! If you follow me on Twitter and Instagram, you'll see all my class updates and all the love and tears I have for animation. We just finished working on walk cycles and I am seriously having the most fun ever!
I also have plans to reopen my commissions soon and I'll be posting the price list as soon as I finalize it! In the mean time, you guys can check out my newly opened Society6 shop! You can buy prints and a ton of other cool stuff with my art on it! I'll be adding more designs/illustrations in the future, so stay tuned for those as well!
Okay, that is all for now but I promise to post more of what I'm working on again! I recently just got back to lettering and I've been working with the black paper x gold paint combination a lot (Oooh, pretty!) so I'll definitely post some of that over here.
Also expect a lot more illustrations to come! I've got concepts for original stuff plus a couple of fan art as well! (Started watching Steven Universe and Star Vs. The Forces of Evil and goodness I have missed out on a lot?!)
If all else fails, you are more than welcome to pester me on the rest of my social media pages and tell me to post something over here. I trust you guys.